Fri 3/25 J Mascis (Music Hall of Williamsburg)
Back from SXSW, J Mascis performs at the Music Hall of Williamsburg on Friday. You might remember him from the band Dinosaur Jr., rock legends of the 80's, but recently he's been getting a lot of attention for his solo work as a singer-songwriter, even after being on the music scene for almost 30 years. Guaranteed a show worth seeing, especially if you missed him in Austin last week.
http://www.musichallofwilliamsburg.com/event/5901
Check out "It Is Done" off J Mascis' Several Shades of Why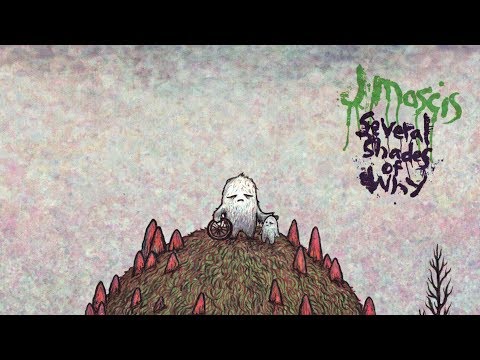 Sat 3/26 Snoop Dogg (Wellmont Theatre)
No, this isn't a joke. Yes, it is in Jersey. C'mon, who wouldn't travel a little bit to see this media mogul get back to his roots rapping? His new album Doggumentary drops next week, so check him out Saturday night for a little taster.
http://www.wellmonttheatre.com/event/6100
Here's Wet, the first single off Doggumentary: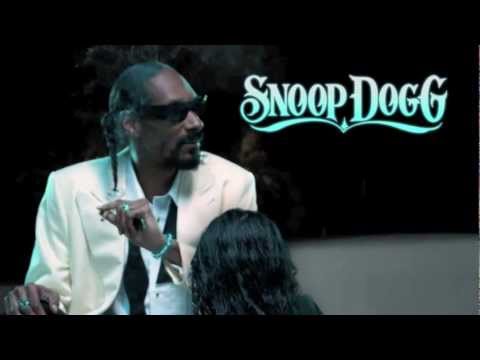 Pic via
By Elana Ehrenberg