Do you smell what The Rock is cooking?
It's awesome to see The Rock back in wrestling.  I can't believe he was gone for 7 years.  Now I have a reason to start watching again.  For YouTube sports videos, he was 1st, 2nd, 5th, 7th, 8th, 9th, and 10th.  The videos are long, but you have to check them out.  I literally got goose bumps watching them
.
Back story- I idolized the Rock in high school- I wore his clothes, talked like him, and emulated everything he did.
This might be one of the weirdest interviews I have ever seen.  I can't believe he sprayed the announcer with cologne.  Can anyone even understand what the hell he is talking about?  This proves why New York city schools need to be changed drastically.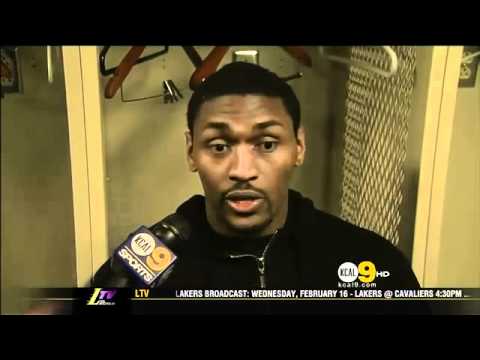 The Dolphins should sign Dwyane Wade to play quarterback.  When was the last time Chad Henne threw a pass like that?  Michigan?
Blake Griffin gets ready for Saturday night's dunk contest.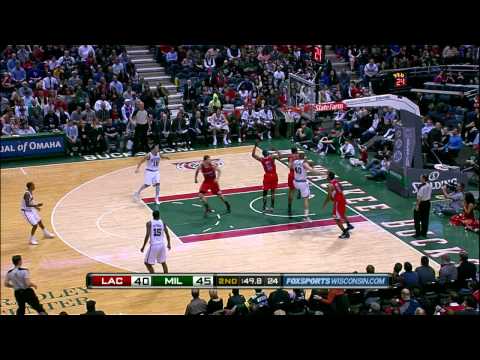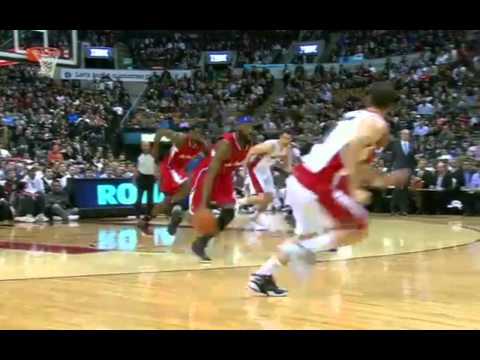 By Rob Bonanni